20x20 project


︎︎︎Identity for a new digital record label








︎︎︎︎︎︎︎︎︎


︎
︎Client – Neil Stringfellow



︎Role
– Art Direction / Graphic Design / Photography / Bandcamp website / Print advertising / Social media / Press releases
Identity design for a new record label. Big project this one, as I have been given free reign to produce the entire visual identity.
So I took a modular approach, using the numbers as a basis to build a geometric logo design, which I've applied across the covers to give them a consistant look. Has been very fun being restricted to using only those shapes, combined with a selection of my own photography.
As the project continues into the year, I hope to use more animation and push the design into more complex areas.
︎︎︎Logo
︎︎︎ Bandcamp website
︎︎︎ Album covers
︎︎︎Album 01
︎︎︎Album 02
︎︎︎Album 03
︎︎︎Album 04
︎︎︎Album 05
︎︎︎Album 06
︎︎︎Album 07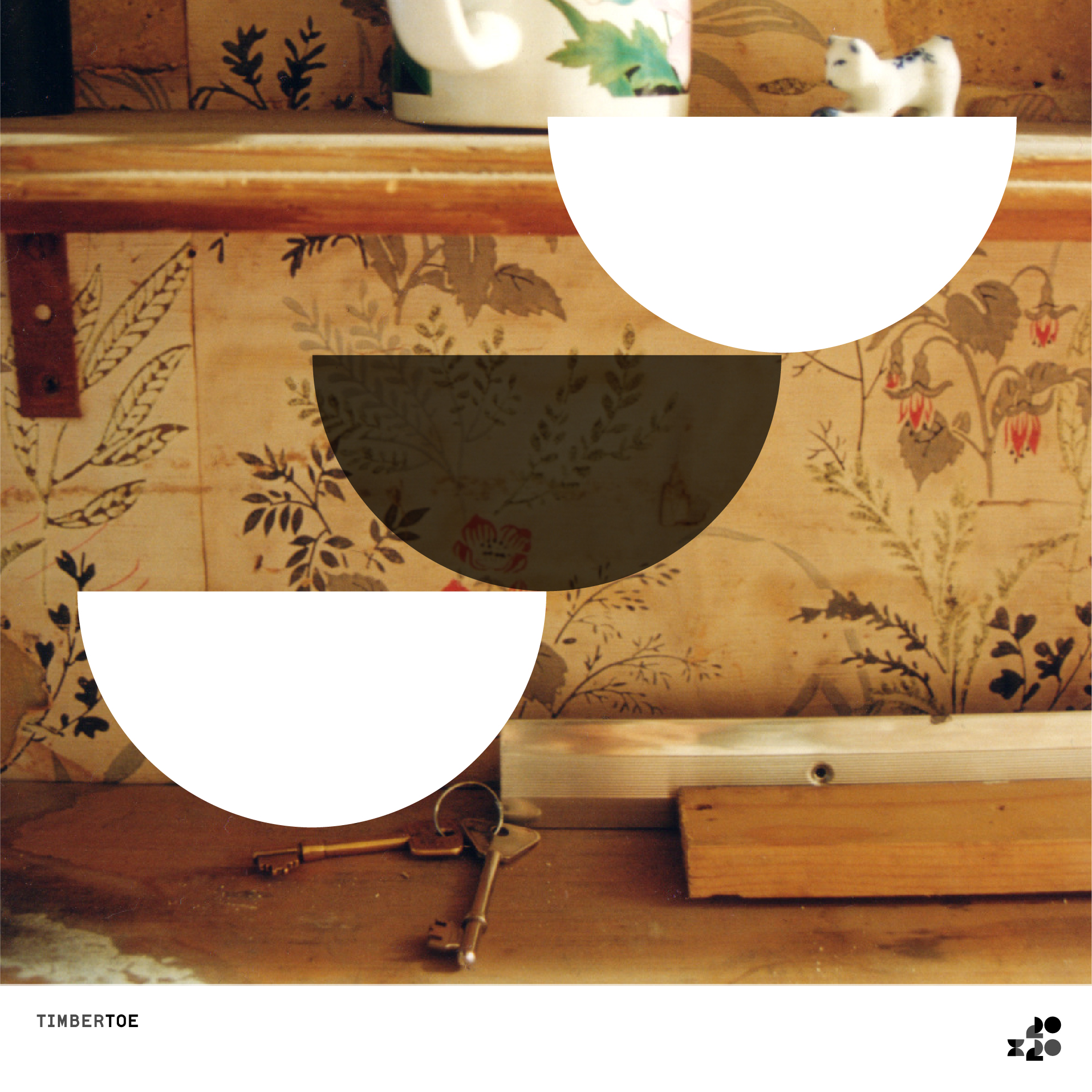 ︎︎︎Album 08
︎︎︎Album 09
︎︎︎Album 10
︎︎︎Album 11
︎︎︎Album 12
︎︎︎Album 13
︎︎︎Animated gif for Twitter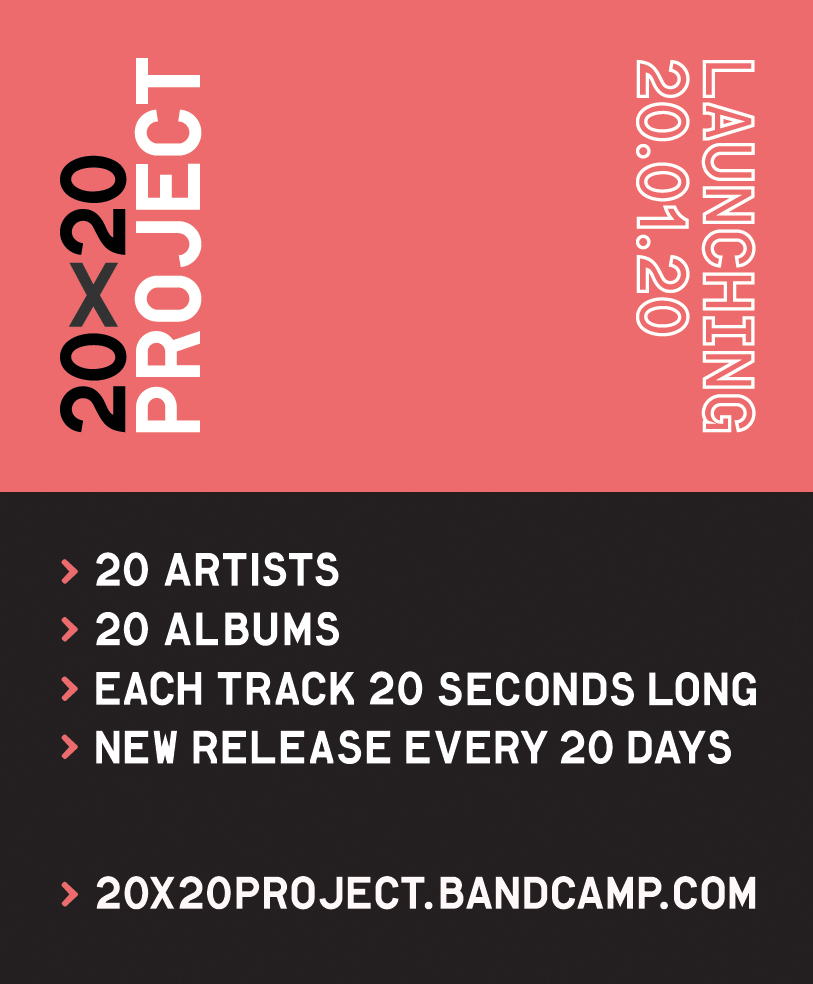 ︎︎︎Print advertising for The Wire magazine
︎︎︎ Instagram stories
Recycled, remade
︎︎︎Identity for Heal's recycling campaign

︎︎︎︎︎︎︎︎︎
︎

︎Client – Heal's

︎Role
– Graphic Design / Photoshop composition & retouching / Banner & board design
Identity for Heal's "Recycled, remade" campaign. As the flagship store was undergoing a refurbishment it was decided to not use window vinyl, but hanging banners instead.
So I devised a set of large paper prints suspended from the ceiling by split dowels and fishing wire. The paper, made from recycled coffee cups was kindly supplied by G.F.Smith.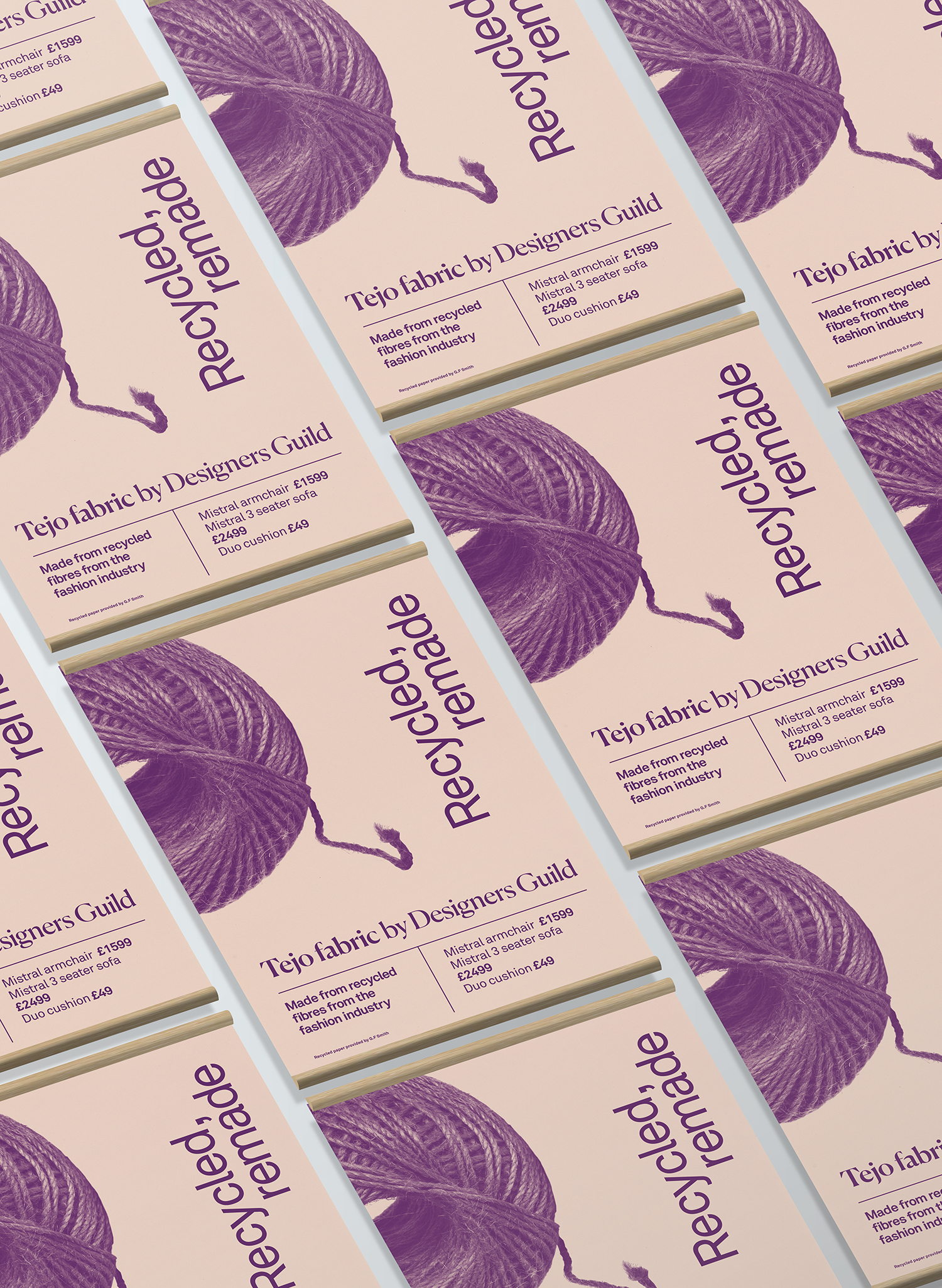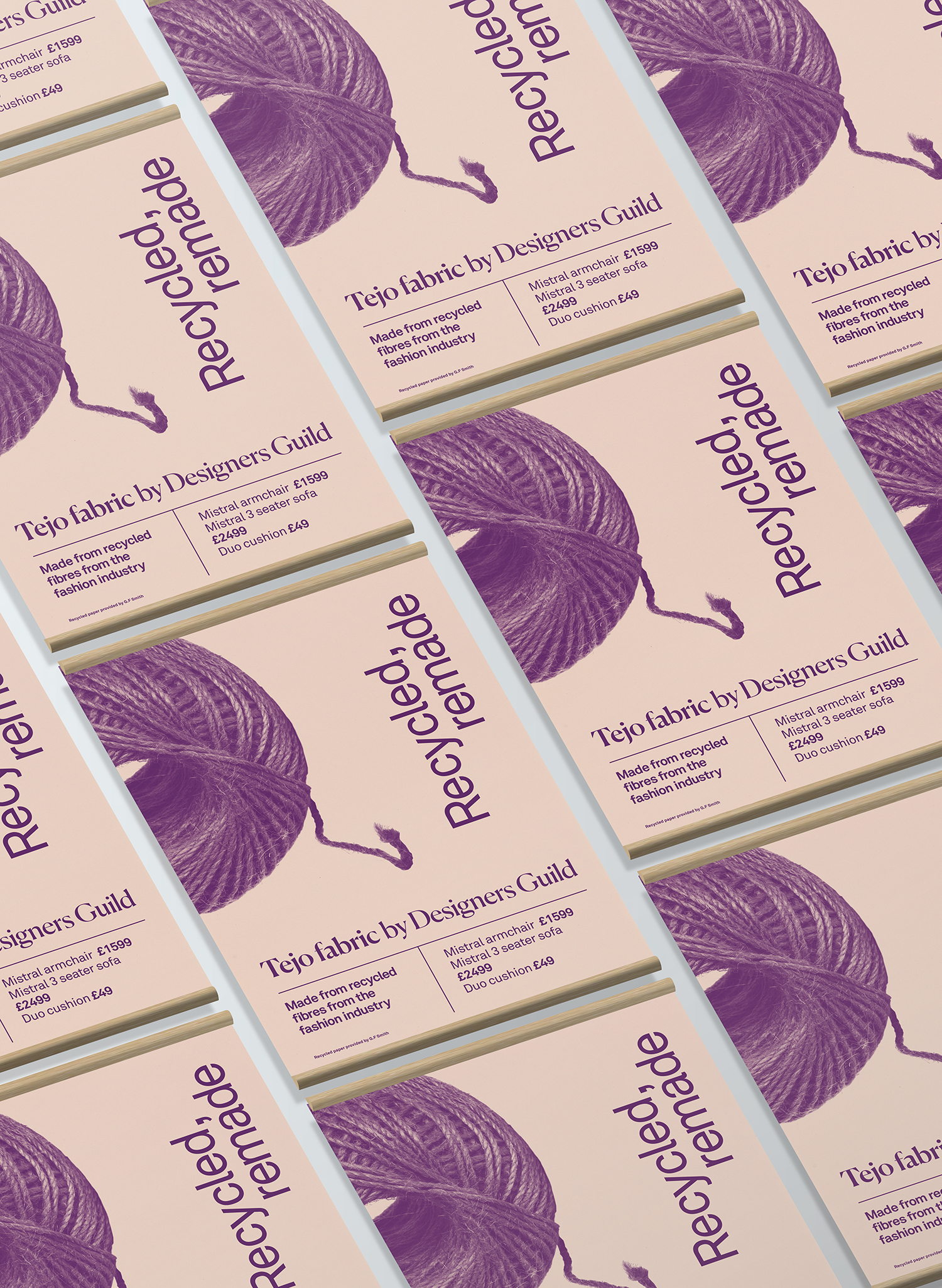 ︎︎ Hanging banners
︎A1 wall-mounted board
︎︎︎Extract recycled paper by G.F. Smith
︎︎︎Ocean chair by Mater made from recycled fishing nets
Love in the time of the Anthropocene
︎︎︎Album cover
︎︎︎︎︎︎︎︎︎
︎

︎Client – Audio Obscura

︎Role
– Art direction / graphic design / custom typography
Artwork for a forthcoming album by Audio Obscura. A concept album about the perilous state of the planet in the age of man.
This project started about a year ago, and was going to be released on tape. I decided that I would treat it like a typographic book cover, so I devised some custom type from scratch, and paired it with imagery from a dam disaster in Brazil in 2019.
The project has since changed to being on CD, so I had to reformat it, but gave me the opportunity to see if a cleaner approach would work better. For the photography I plan to use imagery from the Chinese version of Disneyland, which is now abandoned.
Due to be released end of September.
︎︎︎Current CD redesign
︎︎︎Initial design for cassette