20x20 project


︎︎︎Identity for a new digital record label








︎︎︎︎︎︎︎︎︎


︎
︎Client – Neil Stringfellow



︎Role
– Art Direction / Graphic Design / Photography / Bandcamp website / Print advertising / Social media / Press releases
Identity design for a new record label. Big project this one, as I have been given free reign to produce the entire visual identity.
So I took a modular approach, using the numbers as a basis to build a geometric logo design, which I've applied across the covers to give them a consistant look. Has been very fun being restricted to using only those shapes, combined with a selection of my own photography.
As the project continues into the year, I hope to use more animation and push the design into more complex areas.
︎︎︎Logo
︎︎︎ Bandcamp website
︎︎︎ Album covers
︎︎︎Album 01
︎︎︎Album 02
︎︎︎Album 03
︎︎︎Album 04
︎︎︎Album 05
︎︎︎Album 06
︎︎︎Album 07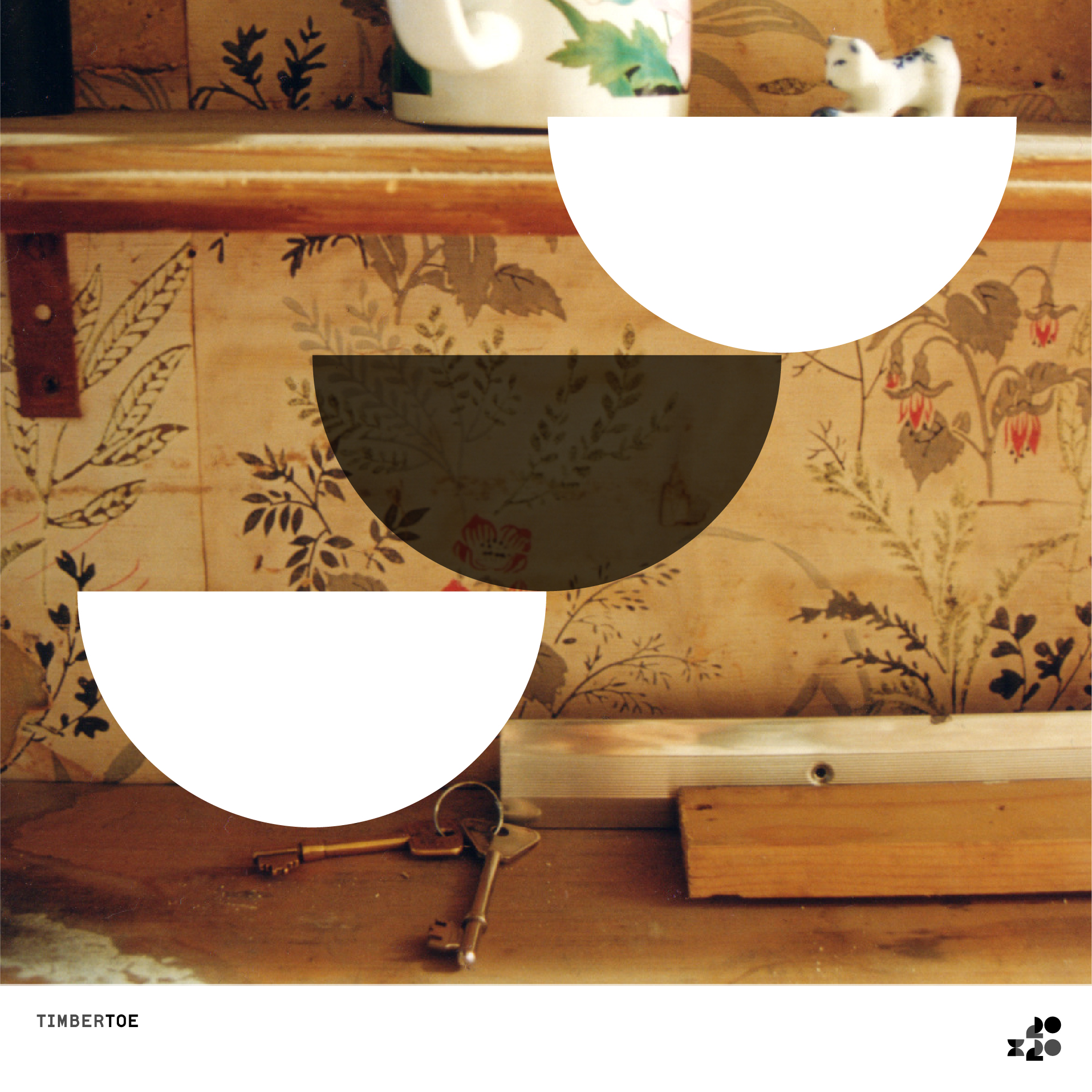 ︎︎︎Album 08
︎︎︎Album 09
︎︎︎Album 10
︎︎︎Album 11
︎︎︎Album 12
︎︎︎Album 13
︎︎︎Album 14
︎︎︎Album 15
︎︎︎Album 16
︎︎︎Album 17
︎︎︎Press release
︎︎︎Animated gif for Twitter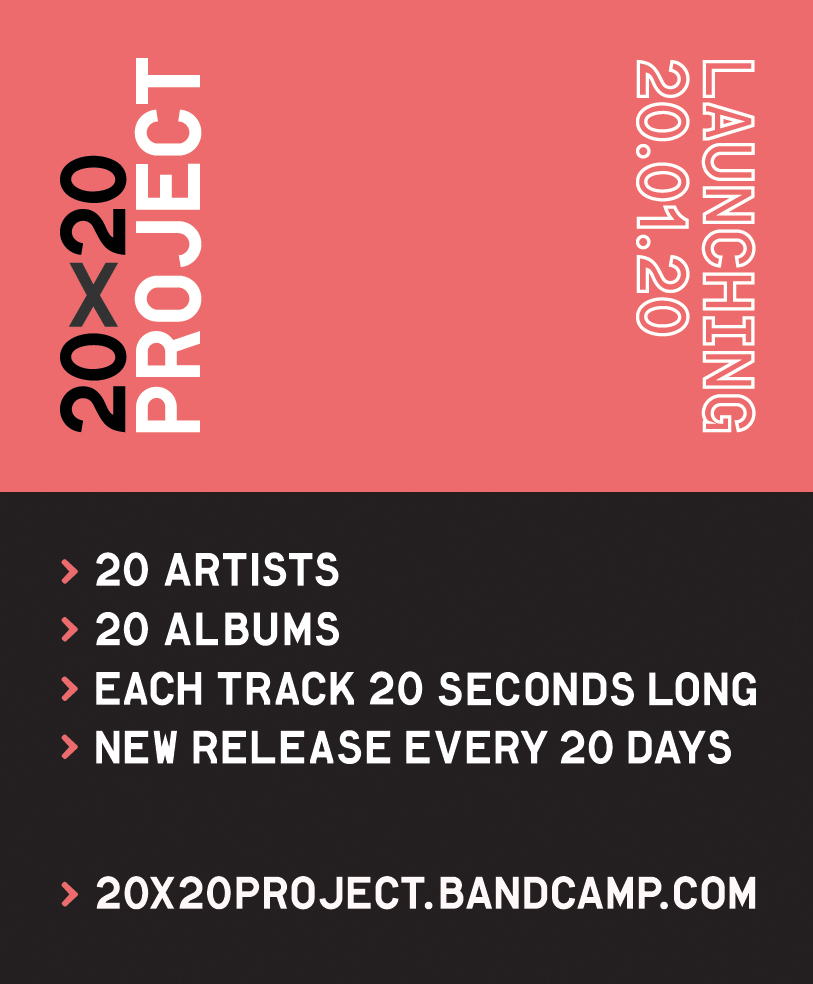 ︎︎︎Print advertising for The Wire magazine
︎︎︎ Instagram stories