20x20 project


︎︎︎Identity for a digital record label








︎︎︎︎︎︎︎︎︎


︎
︎Client – Neil Stringfellow



︎Role
– Graphic Design / Photography / Web design / Print advertising / Social media / Press releases
Identity design for a digital only record label.
Twenty artists, releasing an album each month of 2020, each album is twenty tracks each twenty seconds long.
The design is based on using a set of very simple geometric shapes and reconfiguring them to create new patterns.
Each cover is an attempt to match the mood of the music, rather than create an austere, detached system.
This was the perfect lockdown project for me, because I was often forced to source images around my home in Walthamstow. So it got me out of the house, in the fresh air, on my bike, really thinking photographically about what would suit the music of each release.
For each release I also put together an Instagram story, which has put me on a path to learn more, and think much more deeply about motion design.
︎︎︎Logo
︎︎︎Press release
︎︎︎ Bandcamp website
︎︎︎ Album covers
︎︎︎Album 01
︎︎︎Album 02
︎︎︎Album 03
︎︎︎Album 04
︎︎︎Album 05
︎︎︎Album 06
︎︎︎Album 07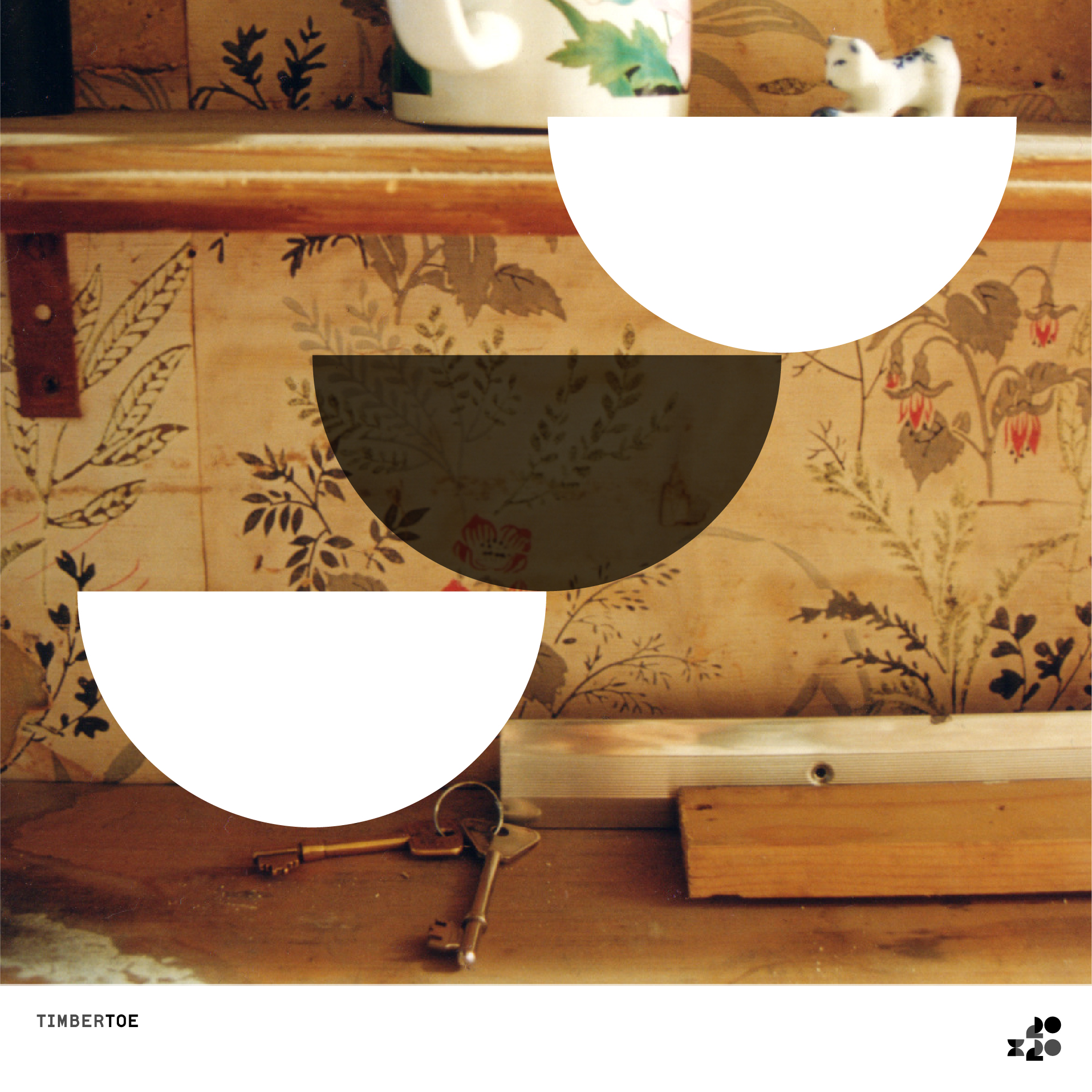 ︎︎︎Album 08
︎︎︎Album 09
︎︎︎Album 10
︎︎︎Album 11
︎︎︎Album 12
︎︎︎Album 13
︎︎︎Album 14
︎︎︎Album 15
︎︎︎Album 16
︎︎︎Album 17
︎︎︎Album 18
︎︎︎Album 19
︎︎︎Album 20
︎︎︎Animated gif for Twitter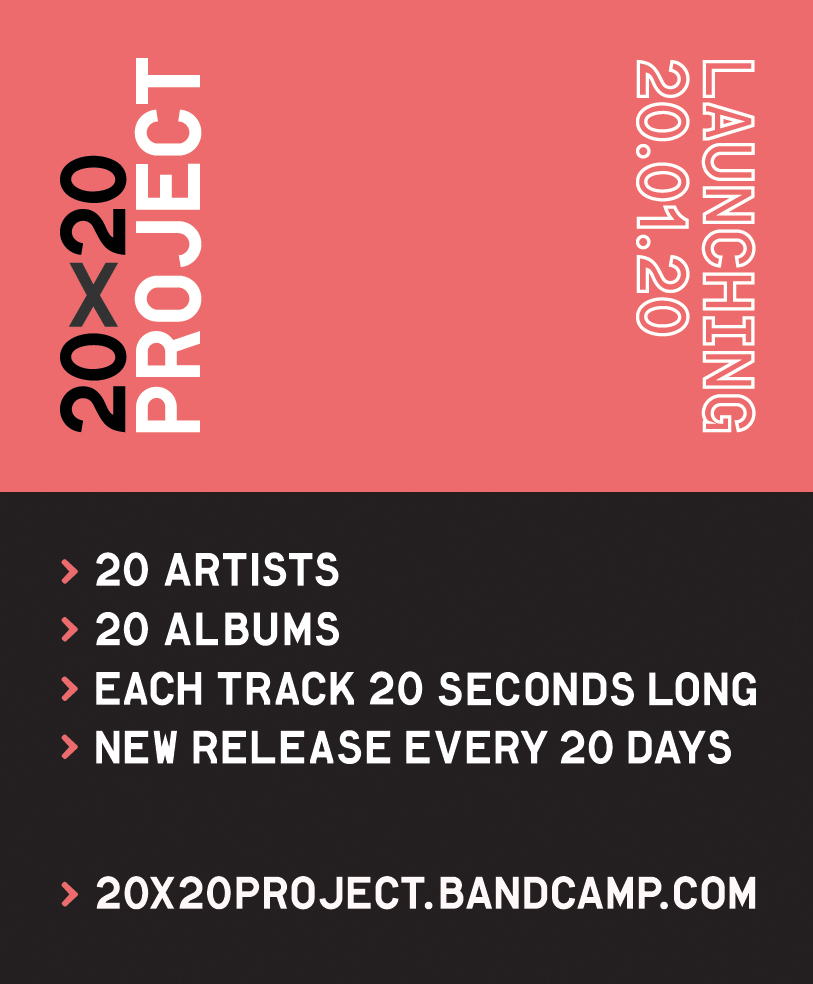 ︎︎︎Print advertising for The Wire magazine
︎︎︎ Instagram stories