︎︎︎Brand building, print and web design, signage and illustration.

︎︎︎Feel free to contact me with any projects you have in mind.

︎︎︎

Scroll down for selected work.
︎

︎Client – Audio Obscura

︎Role
– Graphic design / Film editing / Video effects
This one is the fourth album I've designed for Neil, aka Audio Obscura, this one is a compliation album of Neil's live performances over the last five years.
He lives on a farm in Norfolk which happens to have an amazing disused greenhouse in a field behind the building complex. It's a huge space that's full of flowers, bees and broken glass. So the idea was to capture a live set and experiment with the footage.
So using a couple of vintage digital cameras, and my iPad (using the app Mavis - which is great for experimenting with exposure and focus on the fly). I took three takes of the set from four angles simultaneously and spliced them together in Premiere.
So I took my time to follow the flow of the music which becomes pretty spacey as it goes on, so I carefully overlaid close ups, tracking shots of the space, static long shots and some free vintage burn effects to create an evolving, cosmic, psychedelic influenced piece.
For the album cover, which is a digital release, I've tried to create the illusion of a physical vinyl format, with a shiny cellophane wrap and sticker, just for fun.
︎︎︎Album cover for Bandcamp
︎︎︎Film
︎

︎Client – Audio Obscura

︎Role
– Art direction / graphic design / illustration
Album artwork for electronic musician Neil Stringfellow aka Audio Obscura on the Newcastle-based label TQN-aut.
This one evolved pretty much organically from thinking about the album title, nostalgically reminiscing about the word 'electronic'. So a 70/80s vibe, lots of test equipment like oscilloscopes, old TVs, soldering irons and mysterious black boxes with loads of dials and crude displays.
So I put together some unused geometric illustrative experiments I did from my archive with a photograph of an old televison I found on Unsplash, courtesey of Deigo Gonzalez.
I also have to acknowledge the influences of both the video sculptues of Korean electronic artist Nam June Paik, and the Russian constructivist Naum Gabo, both of which I humbly bow to in deep respect.
︎︎︎CD card envelope design
︎

︎Client – Audio Obscura

︎Role
– Art direction / graphic design / photography
Album artwork for a CD release for electronic musician Audio Obscura. The follow up to a concept album, which I also designed, released in 2020 about the perilous state of the planet in the age of man.
Staying consistant with the first cover, the format is pretty much the same, but with some new photography.
The shot for the front cover was taken in a local Walthamstow recycling tip. It has some nice details and the queue of fridges and washing machines makes for a good composition. The inside photo was taken on a cycle ride in the Hackney marshes, I just happened upon a decaying leaf which is a beautiful object in itself and fits the whole premise of the album.
︎︎︎CD digipak design
︎
︎Client – Neil Stringfellow



︎Role
– Graphic Design / Photography / Web design / Print advertising / Social media / Press releases
Identity design for a digital only record label.
Twenty artists, releasing an album each month of 2020, each album is twenty tracks each twenty seconds long.
The design is based on using a set of very simple geometric shapes and reconfiguring them to create new patterns.
Each cover is an attempt to match the mood of the music, rather than create an austere, detached system.
This was the perfect lockdown project for me, because I was often forced to source images around my home in Walthamstow. So it got me out of the house, in the fresh air, on my bike, really thinking photographically about what would suit the music of each release.
For each release I also put together an Instagram story, which has put me on a path to learn more, and think much more deeply about motion design.
︎︎︎Logo
︎︎︎Press release
︎︎︎ Bandcamp website
︎︎︎ Album covers
︎︎︎Album 01
︎︎︎Album 02
︎︎︎Album 03
︎︎︎Album 04
︎︎︎Album 05
︎︎︎Album 06
︎︎︎Album 07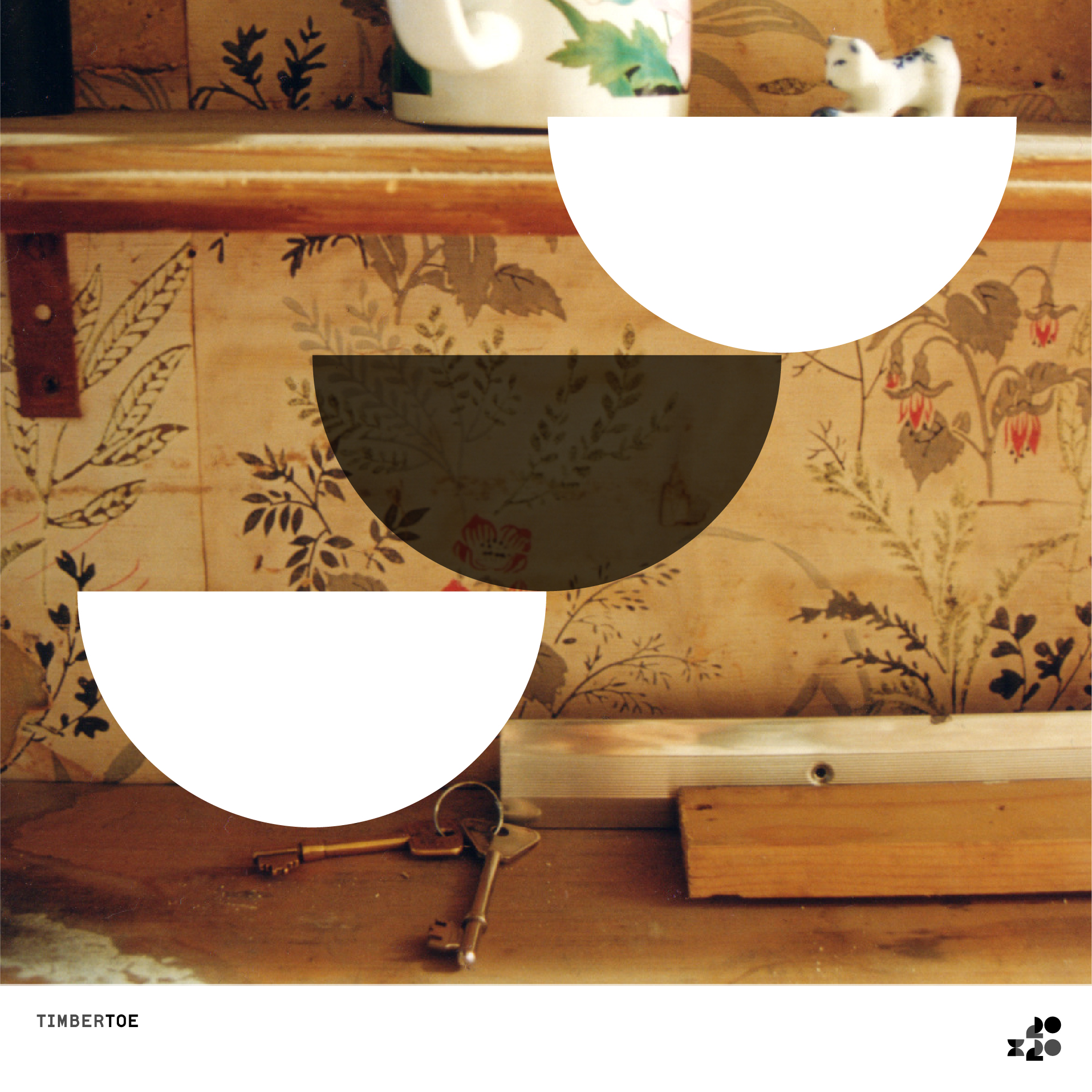 ︎︎︎Album 08
︎︎︎Album 09
︎︎︎Album 10
︎︎︎Album 11
︎︎︎Album 12
︎︎︎Album 13
︎︎︎Album 14
︎︎︎Album 15
︎︎︎Album 16
︎︎︎Album 17
︎︎︎Album 18
︎︎︎Album 19
︎︎︎Album 20
︎︎︎Animated gif for Twitter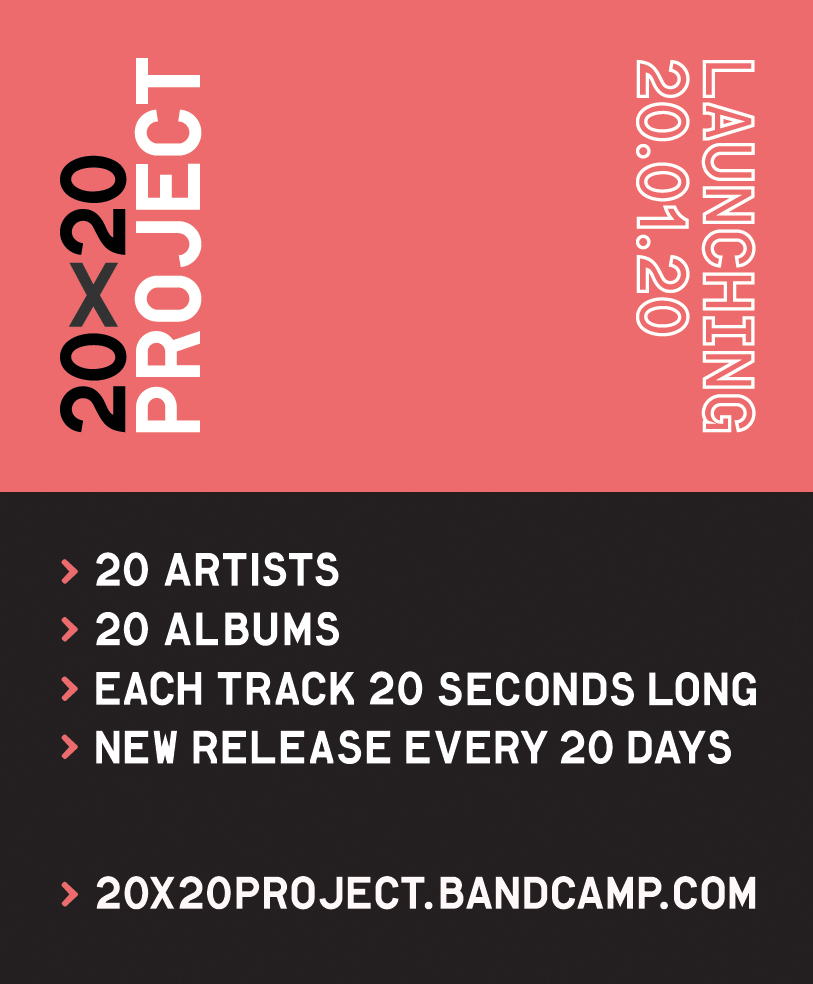 ︎︎︎Print advertising for The Wire magazine
︎︎︎ Instagram stories
︎

︎Client – Heal's

︎Role
– Web design
A web based campaign focusing on the key pieces from the Heal's collection that imbue a sense of timelessness and longevity. Due to Covid restrictions all the stores were closed, so instead of working on the store window messaging, it gave me the chance to hone how the campaign would work online.
Based on a strict grid, emphasised with fine lines, the initial design used a yellow highlight, vertical type, and a bold san-serif font for the campaign title.
After review the title was swapped for a more conventional horizontal layout with a more refined serif font, and the highlight was set to the core blue of the Heal's brand palette.
Both options presented here, I prefer my original yellow version but I'm not bitter. Website implementation by Zahra D'Anzi.
︎︎︎Final design for homepage banner and landing page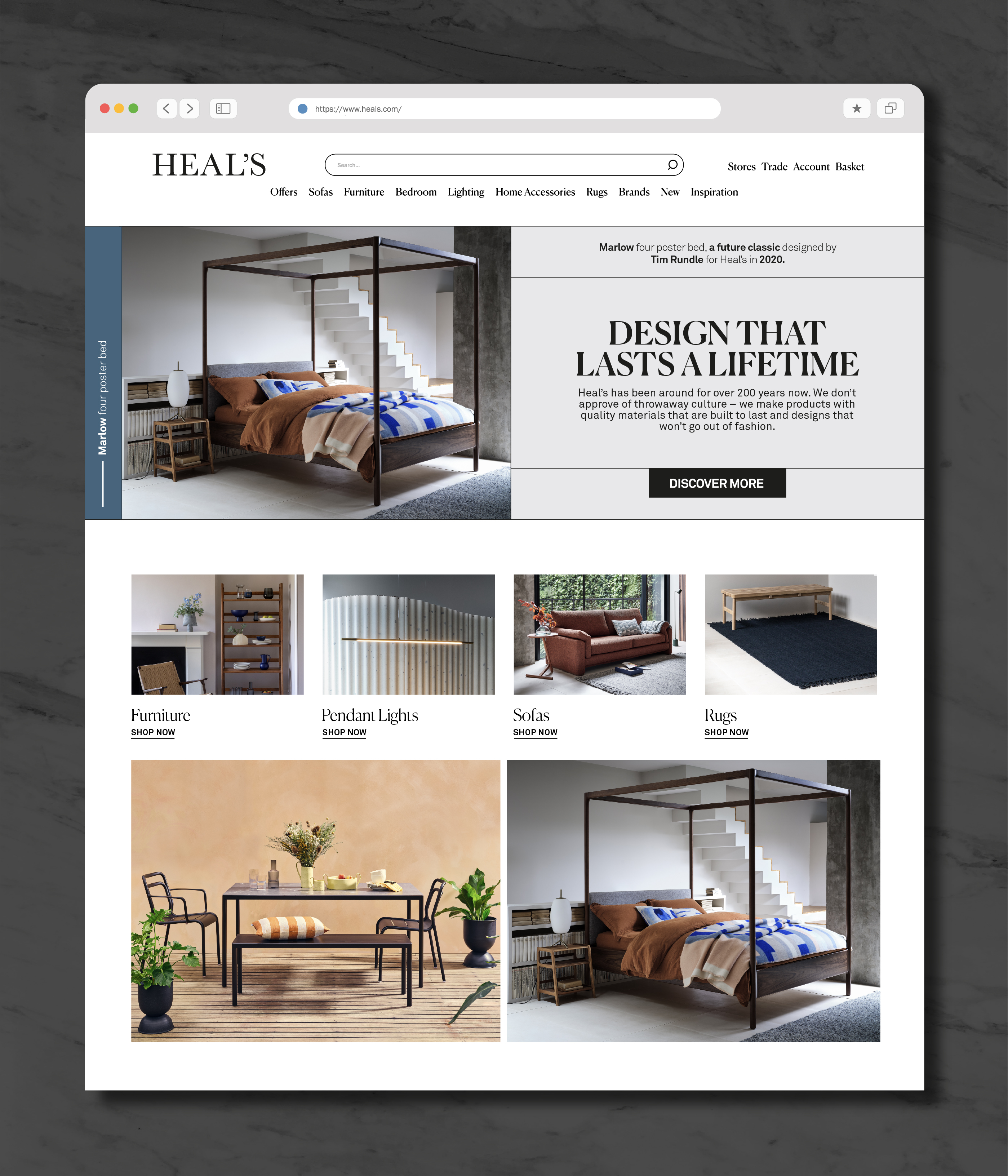 ︎︎︎Initial designs for homepage and mobile